Welcome to Ohe Lab Homepage!! Japanese pages are
here
.


Last Update: July 11, 2018.


Keywords: organometallic chemistry, synthetic organic chemistry, tumor imaging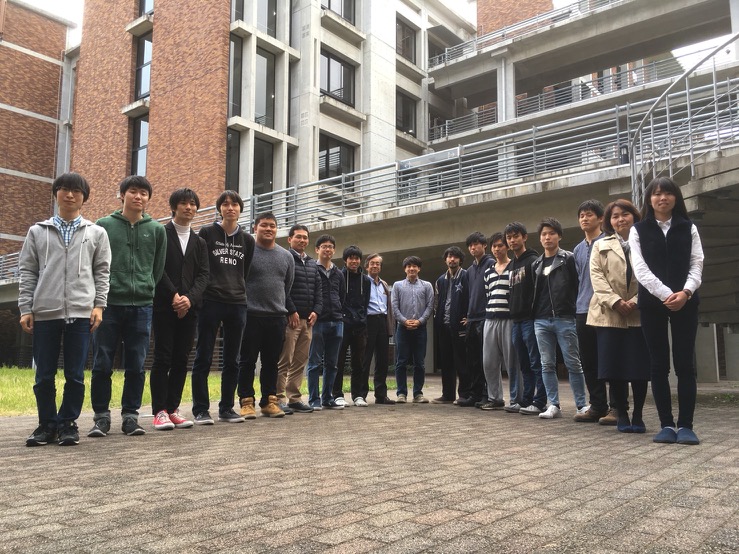 April 5, 2018.
@ Cluster A, Katsura Campus, Kyoto University

Laboratory Tours for Applicants
We can guide our laboratory for you if you are interested in working here. Feel free to contact us prior to the visit.